CXEdge – The Customer Innovation Lab
In-person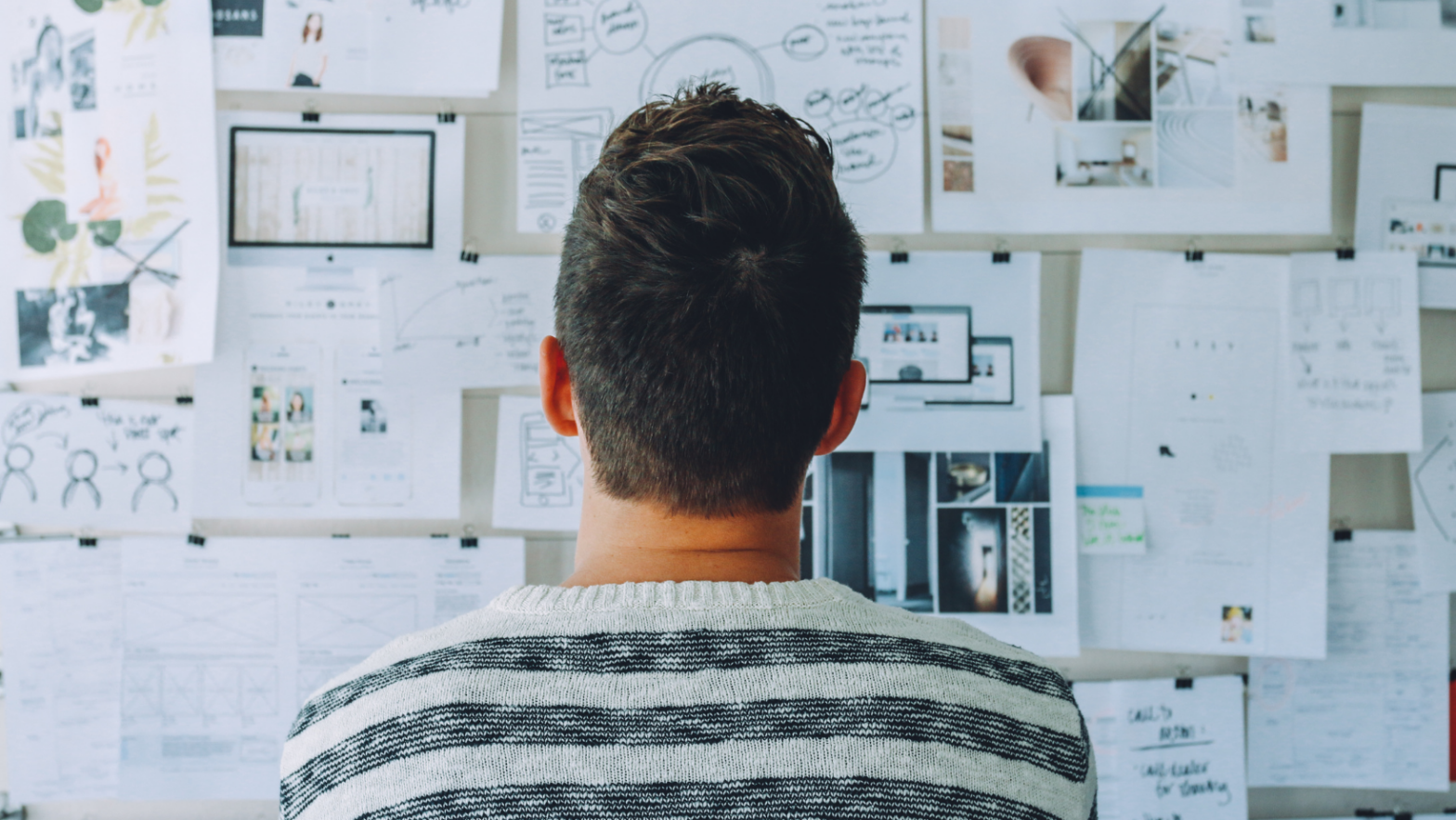 Learn how to solve unique challenges through a human-centered approach in this 6-week, fully immersive and hands-on program in Columbus, OH.
Previously called "Summer Immersion Program."
This isn't your average business foundations program. It's where you learn, innovate, and disrupt.
CXEdge in Columbus, Ohio is designed for college students and recent graduates that are eager to gain hands-on experience in Customer Experience (CX) design, design thinking, innovation and essential business skills. This program is open to all college students and recent graduates.
This competitive and immersive program is focused on exploring complex client issues from many angles. Over the span of six-weeks, you will dive into an iterative journey: build-measure-learn.
The program will equip you with resume-worthy experience and surpass the benefits of a summer business internship. Throughout the summer, you will consult and network with business leaders, mentors, students and more. Not only will you work on solving human-centered problems for a client, but you will also receive coaching/mentoring, and leadership development tools to help you reach your full potential both professionally and personally.
COGNITION, CREATIVITY, CURIOSITY, COLLABORATE, COMMUNICATE, CONVINCE.
Rishad Tobaccowala identifies the six Cs of modern success as cognition, creativity, curiosity, collaborate, communicate, convince. Also noted as important to overall student success by Denison University president, Adam Weinberg. These six Cs are fully integrated throughout the program.
By the end of the summer, you will have a strong professional network and a personal portfolio outlining your work and what you learned to share with future employers. 
The 6-Week Snapshot
In-Person in Columbus, OH: Monday-Friday, 36 hours per week.
Week 1

Learn the critical tools and concepts of Design Thinking and how they can be applied to solve human-centered problems across any industry
Engage with concepts like Finance, Marketing, Sales, Analytics, Logistics, etc. and understand how they play a critical role in human-centered problem solving

Weeks 2, 3, 4, & 5

Work with a nationally recognized Columbus-based organization to tackle a current problem they're facing
Understand how to apply Finance, Accounting, Marketing, Sales, and Analytics as part of the innovative process and influence the possible solutions you come up with
Immerse yourself in Market Research, Design Thinking, Project Management, Stage Gating, and Development Operations

Get real client-facing experience and develop human-centered solutions your client can use

Present your final solution to the client and receive real-time feedback on your innovative ideas

Week 6

Take the feedback from the presentation in Week 5 before and make adjustments to your innovative solution, whether you need to rethink, redo, or expand on your idea
Create a personal portfolio outlining your work and what you learned to share with future employers
Investment
$6000 for a high quality Business Innovation program powered by industry experts.
Cost also includes daily breakfast, lunch, and any program-related evening events. Lodging is not included.
Financial Assistance
Scholarship funds are available and need will be assessed during the interview process.
Business Innovation Leader
Michael Compton is a Product Developer at Denison Edge. Mike has over 25 years of product development and innovation experience in both corporations and academia. Mike teaches several other key courses for Denison Edge.
Program Contact
Molly Colantonio
Denison Edge Program Manager
Email
2023 applications open in November.