Credential: Finance & Accounting
In-person
Denison Edge
300 Marconi Blvd
#200
Columbus, OH 43215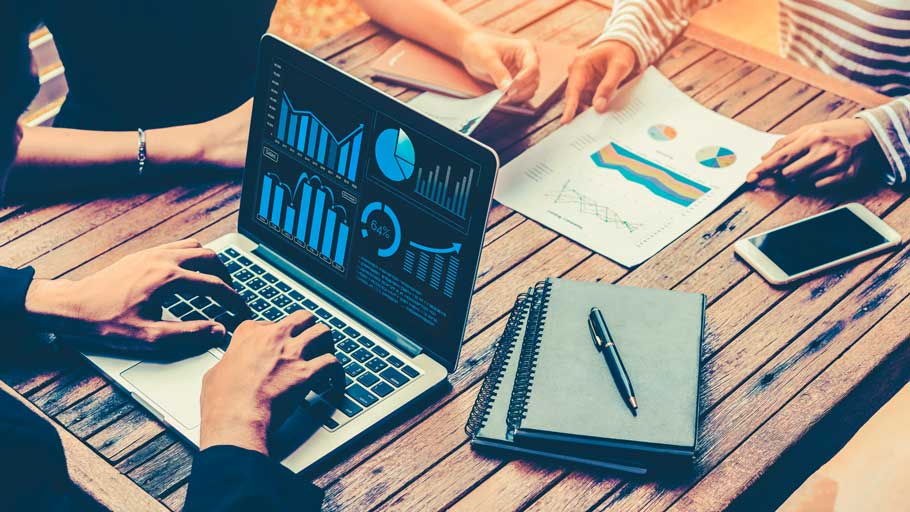 The Finance and Accounting edge credential prepares you for a position as a Research Associate, Financial Analyst, Loan Officer, and more.
The Finance and Accounting edge credential prepares you for a position as a Research Associate, Financial Analyst, Loan Officer, and more.
*This program is FREE for students attending Bluffton, Capital, Denison, Heidelberg, Kenyon, Marietta, Ohio Wesleyan, Otterbein, Wittenberg, and Wooster. Ask your advisor for the promotional code.*
Every industry needs people who are knowledgeable in Finance & Accounting! Get your Finance and Accounting credential and prepare for a position as a Research Associate, Financial Analyst, Loan Officer, and more. Find exciting starting salaries for these and other Finance & Accounting positions in your location on Glassdoor or Indeed.
The Finance and Accounting Credentialed Program is for:
College students who want to pursue finance/accounting as a career
Recent graduates who desire this credential to enter their preferred professions
Career professionals to add to their skill base and increase their value proposition in their current career or for a potential career pivot
In this Finance & Accounting credentialed program, you will gain fiscal understanding and a set of skills that will serve you well across multiple industries and careers. You will learn:
The language of accounting
Fundamental interpretations of financial data and the accounting process
Accounting for liabilities and stockholders' equity
Financial statement analysis
In addition, you will learn to:
Create and analyze balance sheets, income statements, statements of retained earnings, and cash flow statements
Communicate financial accounting information to a variety of audiences
Apply future value and present value concepts to determine valuation to facilitate decision-making
Explain how managerial accounting information facilitates planning, controlling, and performance evaluation
Describe the role of finance and financial markets in business
Apply techniques for estimating the cost of capital
When:
Mondays (10 total sessions): February 7, 14, 21, 28, March 7, 21, 28, April 4, 11, 18
Where:
Denison Edge | 300 Marconi Blvd #200 Columbus, OH 43215
Time:
5:30 – 8:30 PM (each session)
Cost:
$1,600
NOTE: By fully participating you will earn a Credential from Denison Edge to include on your résumé and your LinkedIn profile.
Instructor:
Your instructor, Ronnie Weiner, is an experienced Fixed Income Portfolio/Fund Manager skilled in High Yield Fixed Income, FX Hedging, Credit Analysis, and Asset Management. Ronnie studied Political Science/Pre-law and Mathematics while obtaining a minor in mathematical philosophy at Ohio University. He received his Master's in Financial Economics from Ohio University in 2008. Throughout his master's program, Ronnie focused his research on the United States yield curve, including his theses titled, "Deconstructing the Yield Curve using Economic Indicators Most Pertinent to the United States Dollar." After graduation, Ronnie began his bond trading career at Huntington Trust (later reorganized to Huntington Asset Advisors) in 2006. Throughout his career, he rose from a bond trader to a senior bond trader, portfolio manager, and finally, Mutual Fund Manager with $4 billion AUM. After Huntington Asset Advisors was sold in 2015, Ronnie was hired to design, develop, structure, implement, and manage the bond trading department for a private equity firm in Columbus, Ohio. In 2018, Ronnie was able to fulfill a lifelong dream of teaching bond trading at his alma mater, Ohio University. He is currently teaching Fixed Income Trading and Analysis, Risk & Insurance Business Economics for the College of Business, as well as Fixed Income Securities and Portfolio Management and Corporate Finance for the Masters of Financial Economics.