Credential: Logistics & Supply Chain Management
In-person
Denison Edge
300 Marconi Blvd
#200
Columbus, OH 43215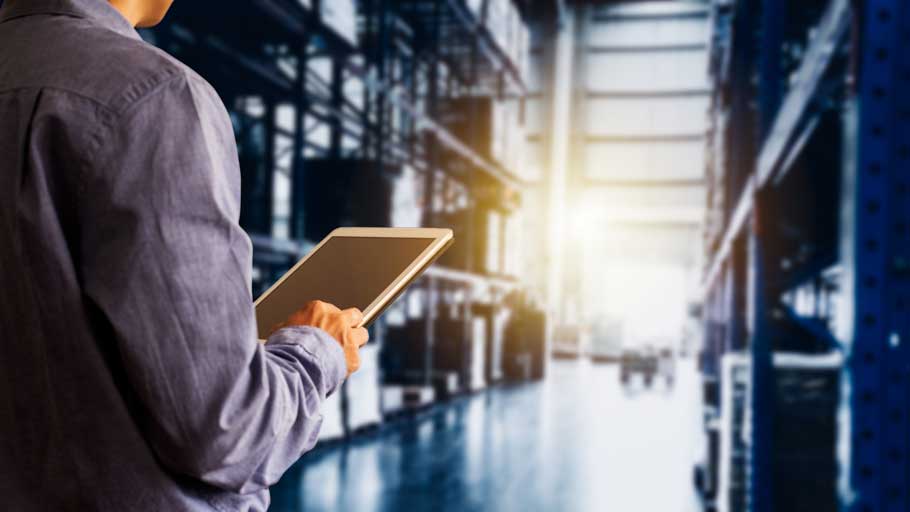 Supply Chain & Logistics are global — and critical to the success of every company. Launch into this broad industry with an Edge Credential.
Supply Chain & Logistics are global — and critical to the success of every company. Launch into this broad industry with an Edge Credential.
*This program is FREE for students attending Bluffton, Capital, Denison, Heidelberg, Kenyon, Marietta, Ohio Wesleyan, Otterbein, Wittenberg, and Wooster. Ask your advisor for the promotional code.*
Today more than ever before, it is clear that Logistics & Supply Chain knowledge is critical to every industry. Upskill yourself into an exciting career that gives you the desirable assets and flexibility to transfer into almost any business, city, and country around the globe.
Logistics & Supply Chain Management (SCM) is the coordination, management, and strategy that drives the flow of data, information, resources, and materials to deliver the best product and service to all stakeholders. Well-paid positions include logistics and distribution managers, supply chain design and planning, procurement and supply management, and more. Find exciting starting salaries for these and other SCM positions in your location on Glassdoor or Indeed.
The Logistics & Supply Chain Management Credential Program is for:
College students who want to solve problems, and engage in the rapidly growing industry of logistics & supply chain
Recent graduates who desire a career in logistics & supply chain or a credential to expand their current professional skillset
Career professionals seeking to add to their skill base and increase their value proposition in their current career or for a potential career pivot
Through a combination of historical references, interactive exercises, site visits, industry-leading guest speakers, and lectures, you will learn the ins & outs of logistics and supply chain management skills that can be applied across many industries and roles. Topics include:
SCM History and Terminology
Process Improvement/Quality/Lean Six Sigma
Technology in SCM
SCM Strategy and Finance
Demand Management, Order Management, Customer Service.
Inventory Management
Transportation & Transportation Management
Fulfillment, Warehouse Management, & Facility Location
Procurement, Packaging, Material Handling
International Logistics
When:
Thursdays (10 total sessions): February 10, 17, 24, March 3, 10, 24, 31, April 7, 14, 21
Where:
Denison Edge | 300 Marconi Blvd #200 Columbus, OH 43215
Time:
5:30 – 8:30 PM (each session)
Cost:
$1,600
NOTE: By fully participating in this program you will earn a Credential from Denison Edge to include on your résumé and LinkedIn profile.
Instructor:
Jeremy Banta is a recently retired Army Lieutenant Colonel with over 30 years of experience in civilian and military logistics. He is currently an Assistant Professor and Coordinator of the Supply Chain Management Program at Columbus State Community College in Columbus, Ohio. His military career includes 15 years full -ime service in the Ohio National Guard as a senior logistician with deployments to Iraq and Kuwait. He serves the logistics industry as a member of multiple local school and organizational advisory boards, as well as being a member of the Columbus Chamber of Commerce Board of Directors, the Warehouse Education and Research Council (WERC) Advisory Council, and the Council of Supply Chain Management Professionals (CSCMP) Academic Strategies Committee.