Denison Edge Program:

Leadership Edge
Get the edge in your power skills.
---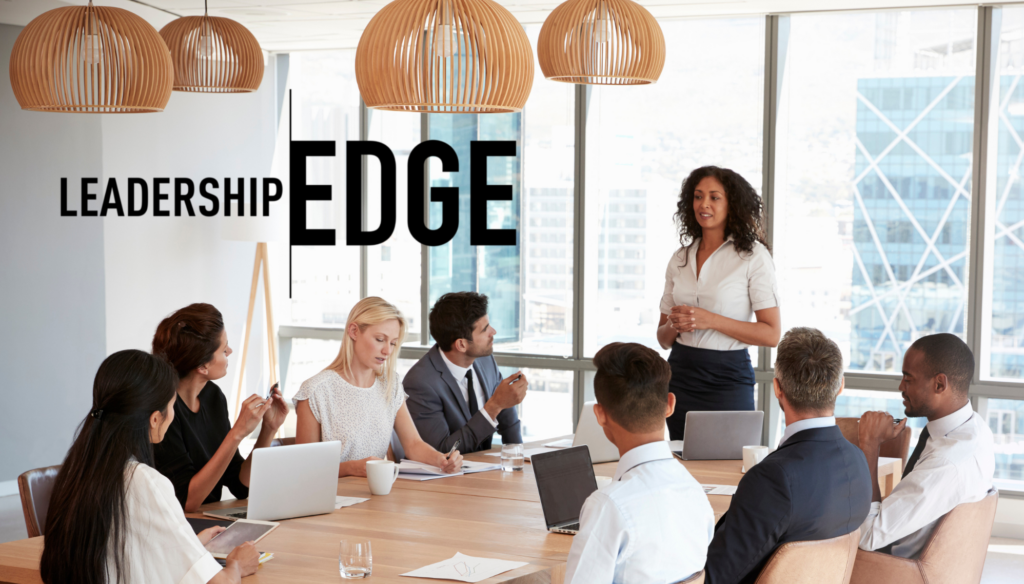 "Power Skills" (also known as "soft skills") enable employees to develop strong communication, collaboration, productivity and change-leadership capabilities – all critical to employee performance and organizational growth.
Executive Series
NEXT COHORT: 4/4/2024-5/9/2024
Being in a leadership role requires constant contribution to the growth of the business. Understanding different methods, patterns, practices and techniques is necessary in enabling organizations to achieve their desired outcome. That's where Leadership Edge – Executive Series comes in. Throughout this program, you will enhance your skills base and knowledge around leading yourself and an organization as a whole.
In this program, you will:
Dive deep into the three individual strands of organizational DNA: Complexity Thinking, Distributed Leadership, Team Science
Understand the "why" of leadership
See your strengths and opportunities clearly – developing a propensity for learning, growing and adapting
Learn about adaptability and agility in leadership – including developing your political skills
Equip yourself to lead with vision and purpose
Develop a growth mindset
Gear up with techniques for marking quick and effective decisions in time-compressed situations
Dive into practical case studies and exercises

This series is taught by Mark McGrath, Chief Learning Officer for AGLX, an adaptive strategy consultancy that allows organizations to be confident in complexity and turn uncertainty into a competitive advantage. Mark served as an officer in the United States Marine Corps and spent almost twenty years in asset management. Mark's primary emphasis is in the areas of strategy, decision-making, the application of economic theory to business and entrepreneurship, training and coaching.
6-week overview can be found here.
Registration will be open soon.
Cost: $2,600
Sessions run every Thursday, in-person, from 1pm-5pm.
---
For more information or questions, please email edge@denison.edu.
Hear from past participants:
The course was very engaging with a blend of lecture and group activity. The instructors facilitated thought provoking discussions on topics that were relative to any industry. This course was refreshing, educating, and provided me tools to enhance my leadership skills. It was also great to connect & network with leaders from diverse backgrounds and experiences." – Cheryl Bergsman, Vice-President, Company Operations | Donatos
" It had been some time since I had taken a class in an academic environment so to say I was nervous is an understatement. Upon walking in, I immediately felt welcomed, and to my surprise happily attending every class eager to learn more about myself as well as new management techniques. From the teachers to the curriculum, it was an amazing experience. I would highly recommend this experience and gladly go back and take more classes, furthering my professional development." – Candace Frank, Director of Member Engagement | Ohio Chamber of Commerce
The Leadership Edge Series offered me a greater appreciation of how my manager role translates with others outside my organization. Listening and learning from other professionals, has given me the ability to re-tool my approach and enhance my presentations for the business. I would highly recommend this series to new and current managers alike." – Christopher Valentine, Manager, Partner Management | BBW Travel Retail & Military